Health in the Arts Program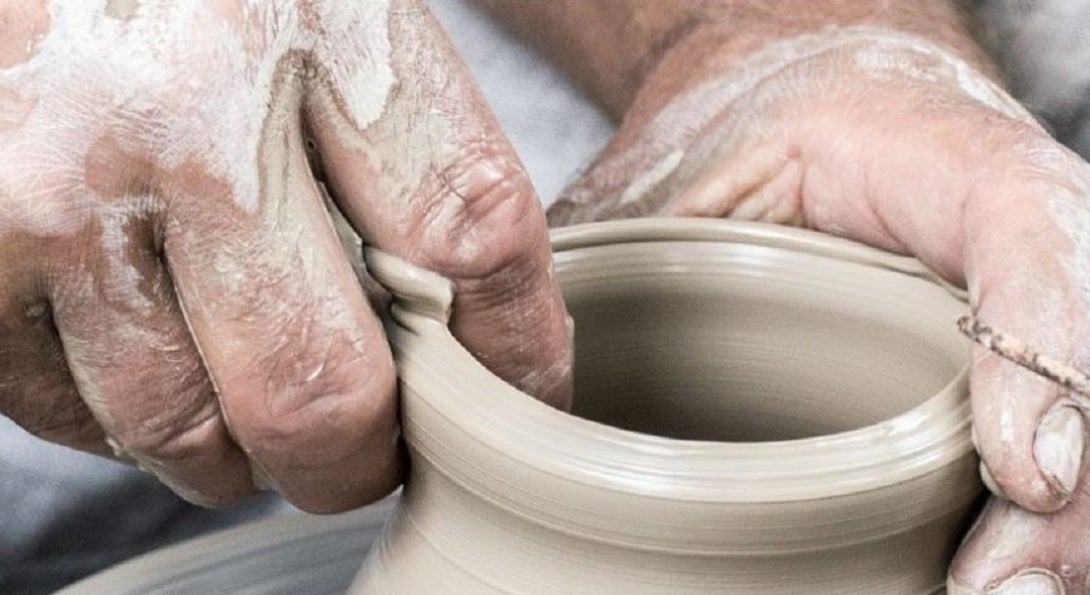 There is increasing recognition that work in the arts can involve health risks such as exposures to toxic materials and hazardous physical conditions. Injuries and repetitive motion disorders can also result from practice and from work in the arts. The Health in the Arts Program was established to diagnose, treat and prevent arts-related disorders among people working in all aspects of the arts.
Medical specialists in this program treat visual and performing artists with health concerns that may be caused by their work or affect their ability to work. These specialists also work with the arts communities to investigate and prevent hazardous work practices among art students, hobbyists and professionals.
The focus of these efforts includes:
Diagnosis and treatment of arts-related disorders
Education on hazards in the arts
Workplace safety and hazard control
Research on the causes and prevention of arts-related disorders
Diagnosis and treatment

Symptoms caused by or affecting work in the arts, including exposures to chemicals, fumes, dusts and toxic materials; acute and chronic injuries; and chronic repetitive motion disorder.

Educational resources

Educational programs and materials, art hazards and workplace safety information, health in the arts conferences and an online health and safety library.

Workplace consultations

Safety and health assessments, industrial hygiene assistance, hazard control and ventilation.

Research

Causes and prevention of arts-related disorders, diagnoses and treatment choices, health concerns for the arts and toxicities of art materials.

Special services

The Voice Center, museum health and safety, rehabilitation for arts workers, respirator examinations and medical surveillance examinations.