Green Energy in Healthcare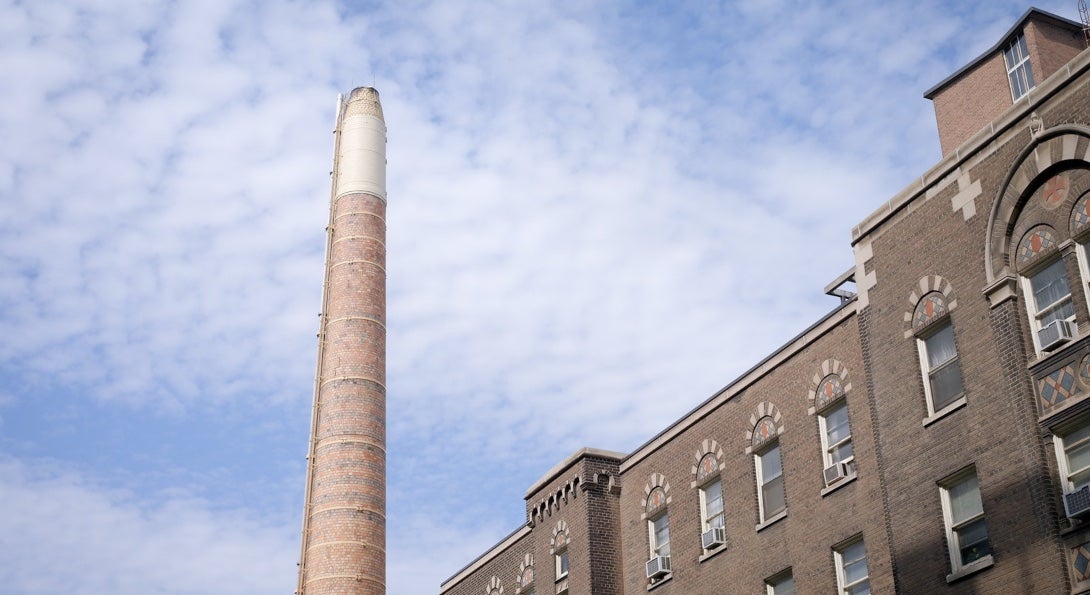 Healthcare facilities are considered major energy consumers due to their need for reliable electricity and thermal energy supplies for heating, ventilation, lighting, air conditioning and the use of medical and non-medical equipment.
The main challenge for healthcare facilities in low-income countries, especially those in sub-Saharan Africa, is access to reliable and affordable energy for basic vital needs. Many healthcare facilities in these countries lack access to energy for basic services such as lighting, heating and the powering of medical equipment. This limits diagnostic capabilities and treatment services, reduces hours of operation to daytime hours and can result in a loss of healthcare professionals due to a lack of satisfaction (working conditions, working environment).
Energy issues for healthcare facilities in high-income countries focus on improving efficiency and increasing the use of renewable energies, in order to reduce energy consumption, lower operating costs and reduce the environmental impact.  In the United States, for example, hospitals represent about four percent of commercial properties, yet consume 10 percent of electricity in the commercial sector.
With global healthcare responsible for about 4.4 percent of greenhouse gas emissions, steps to improve resiliency are key even as energy sources develop in low-income nations.