Environmental Impact of Healthcare Chemicals and Pharmaceuticals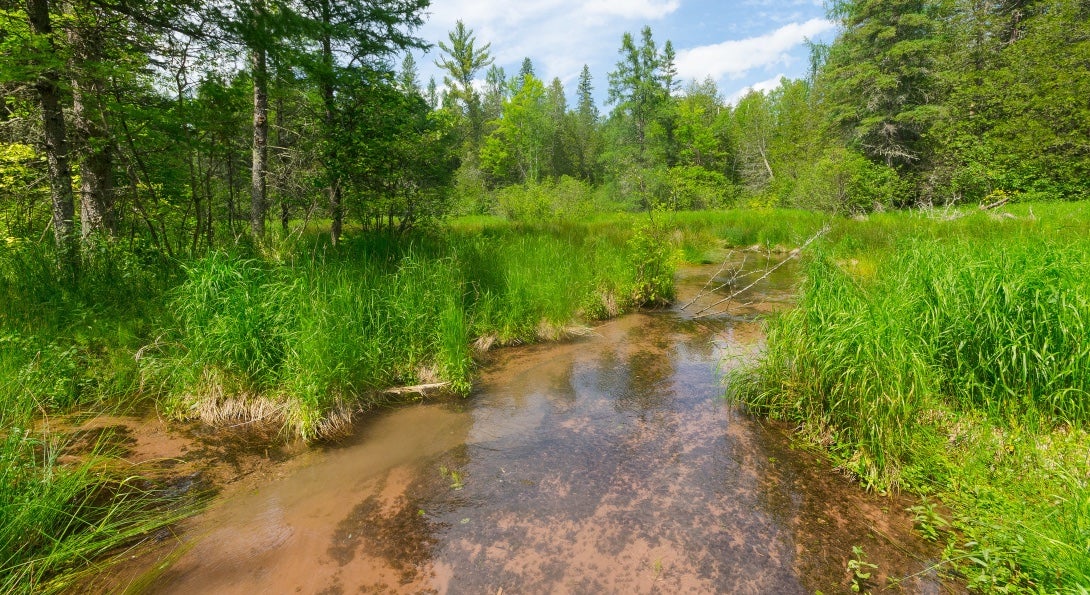 Cleaning in healthcare facilities is a clear and obvious need to promote surface cleanliness and infection control.  Yet the substances often used in cleaning contain ingredients known or suspected to be associated with asthma and. other respiratory disorders. Some others are associated with dermatitis, endocrine and neurologic effects and cancer.
There is also growing concern about the occurance of pharmaceuticals in water bodies and in drinking water. Pharmaceuticals get into the water supply via human excretion and by drugs being flushed down the toilet. Water treatment plants are often not equipped to remove pharmaceutical traces from the water supply.
Our WHO Collaborating Center is recommending approaches to reduce the use of chemicals in healthcare facilities and a path forward for better disposal of pharmaceuticals.